Mirani Arts
Take a look around my website and you'll find out who I am, what I do, and how to contact me. I'm excited to have you here!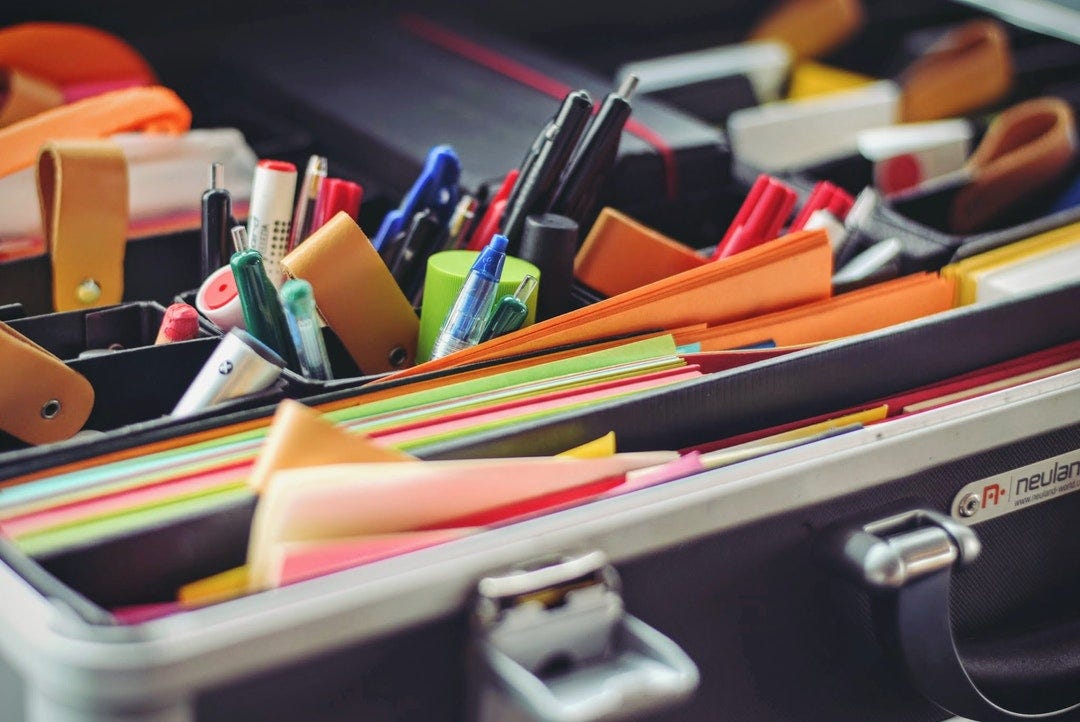 "Welcome to my world of watercolour wonders! Through delicate strokes and vibrant pigments, I create art that captures the beauty of life in fluid detail. Each brushstroke is a dance between water and color, resulting in unique pieces that evoke emotion and spark the imagination. Join me on a journey of flowing hues and intricate expressions, as I explore the endless possibilities of watercolour. Explore my gallery and let the enchanting transparency of watercolour wash over you."
My Values
My business is more than just a job. Each time I take on a new project, I make sure it aligns with my core set of values so I know I can deliver great results.
About Me
I'm an expert in my field but I wouldn't be where I am without those who've helped me along the way. That's why I love connecting with like-minded people and using my passion and skills to make a difference.
My Story
We all have a passion. This is mine! From an early age, I decided to master my craft. And I've been learning ever since.